Your fixed point in a world of data
We create innovative technological solutions. We are ready to help you with system integration, custom software development and hardware supply.
We build on strong partnerships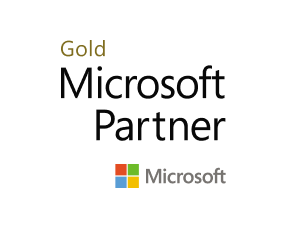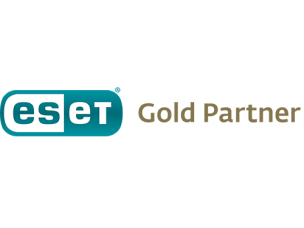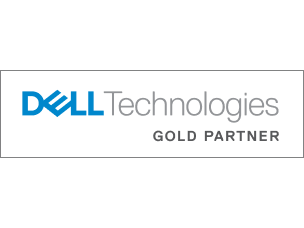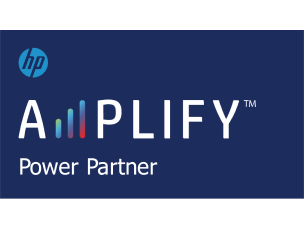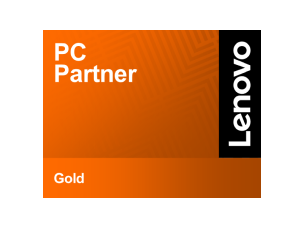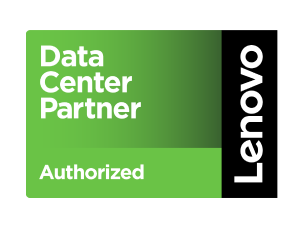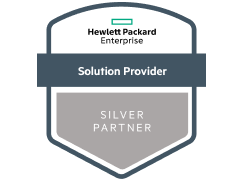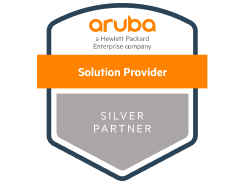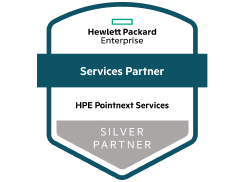 We create solutions according to specific needs of your sector.
We are a proven supplier of hardware and software for dozens of public and state institutions as well as international organizations.
By electronic services, we help institutions to address needs of citizens and companies more easily and efficiently.
We create tools for providing open public administration data thanks to which lives of citizens and entrepreneurs get easier.
Expertise and experience allow us to identify and solve real customer problems, such as:
to streamline warehousing,
to create modern and efficient environment for connecting with customers,
to build a tailor-made service desk,
to create map attachments.
We have built comprehensive and modern research infrastructure for various institutions in various fields of science and research.
A technological background we have built helps students to study at all levels of education system.
Synergy-based services
Customer service
Give your data care they deserve. Authorized hardware service, a continuous software support, and IT infrastructure management.
Hardware
We supply you with hardware according to your needs whether it is office equipment, data centre equipment, or specialized drones and robots.
Software
Our two development divisions provide developing, implementing and customizing software solutions on different platforms.
Cybersecurity
As for us, security is one of the most important parameters of a solution. We can prevent any unwanted problems.
Consulting
By asking the right questions, we help you validate your visions. We train and educate your employees.
Custom IT
Comprehensive solutions for your IT needs. From an initial idea through development and provision of hardware infrastructure up to a continuous support.
100 000+
migrated accounts
2 000+
employee trainings and certificates
60+
deployed Microsoft Exchange solutions
500+
positive references from clients
Data makes us who we are
A passion for innovative technologies combined with attention to quality and details makes us one of the leading leaders in IT.
Case studies
Find out how we turn even the most daring challenges into reality