About us
We are a family business
MICROCOMP was founded in 1992 by our father Jozef, who has been supporting my brother's and my relationship to IT sphere. In our family business , we have always been happy to help him and learn from him everything that is important for running the company.
He taught us that it is our employees who are the heart of the company. Thanks to them we have a number of satisfied clients who we provide with our services such as consultations and basic analyses as well as operational support of comprehensive tailor-made solutions.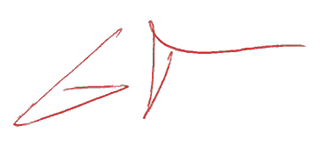 - Tomáš Gál, general director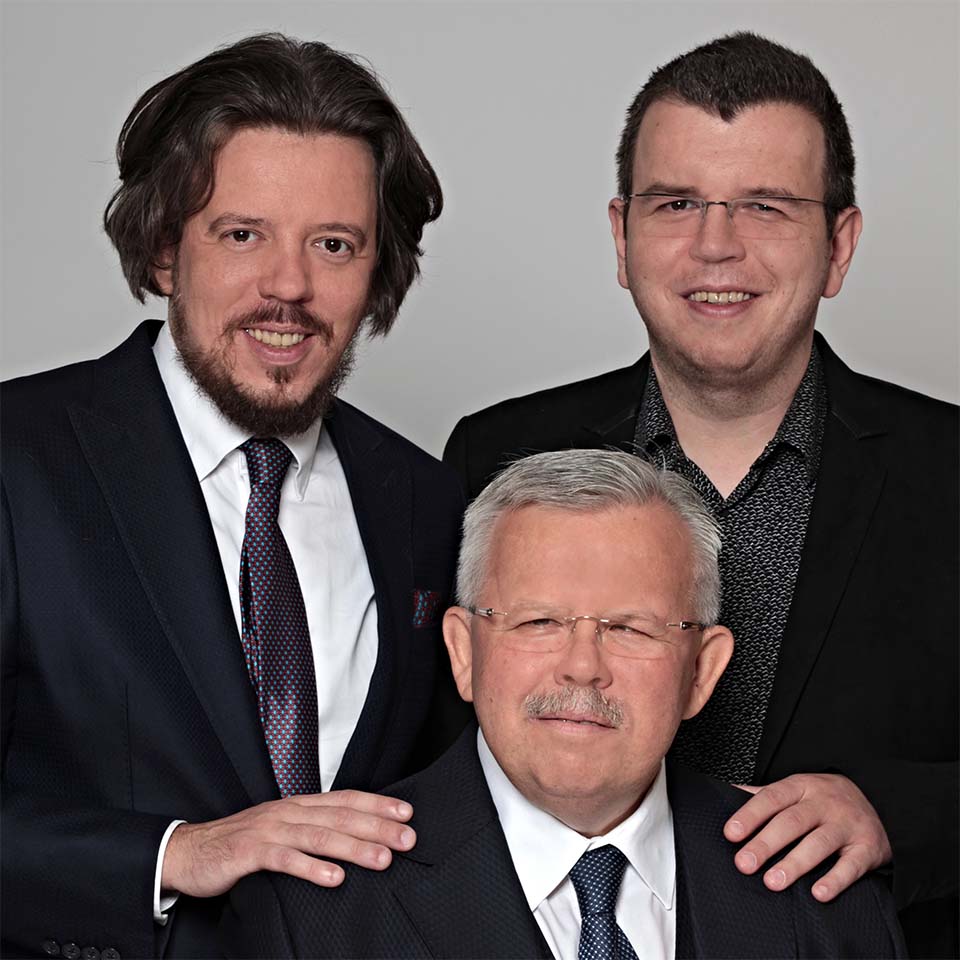 1992
establishment of the company
1999
establishment of a branch in Bratislava
2000
establishment of a branch in Banska Bystrica
2002
obtaining ISO 9001 certificate
2008
obtaining Certificate for a degree "Secret" from National Security Authority Company management
2012
establishment of Microsoft and JAVA solutions divisions
2014
obtaining certificates of ISO 14001, ISO 18001 and ISO 27001
2017
obtaining ISO 20000-1 certificate
2019
obtaining ISO 25000 certificate
We care about the environment
Hybrid fleet
We are changing our fleet. More than 1/4 of our vehicles runs on hybrid engine.
Company management
Meet the faces of MICROCOMP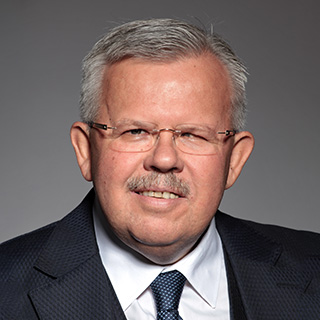 Jozef Gál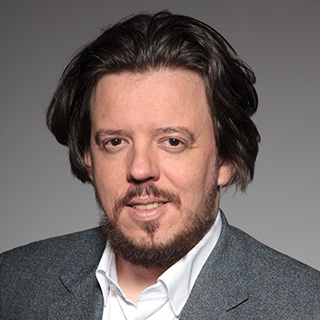 Tomáš Gál
managing director, general director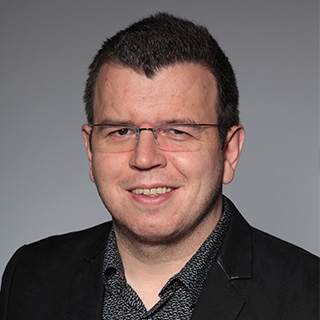 Jozef Gál, Jr.
managing director, deputy general director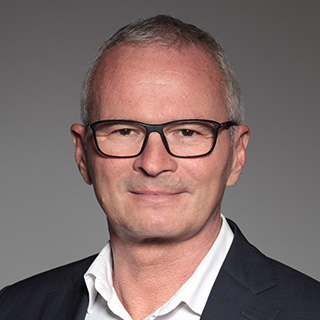 Eduard Bronda
director of SW
Division 2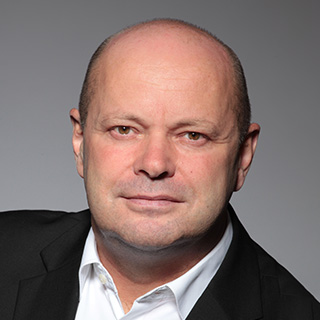 Rudolf Hlavatý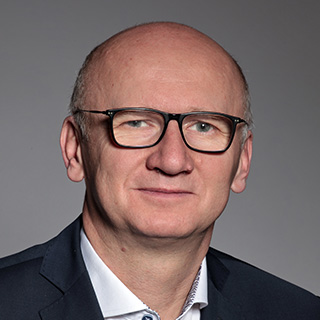 Attila Komzsík
director of Internal Administration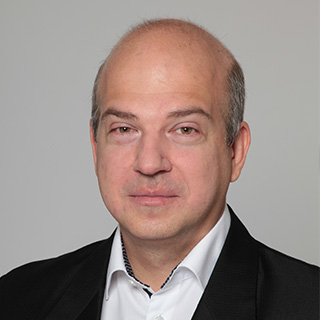 Jozef Kováč
Peter Román
director of SW
Division 1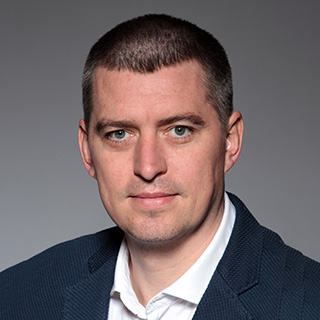 Tomáš Vrábel
Certificates
Integrated management system that meets international standards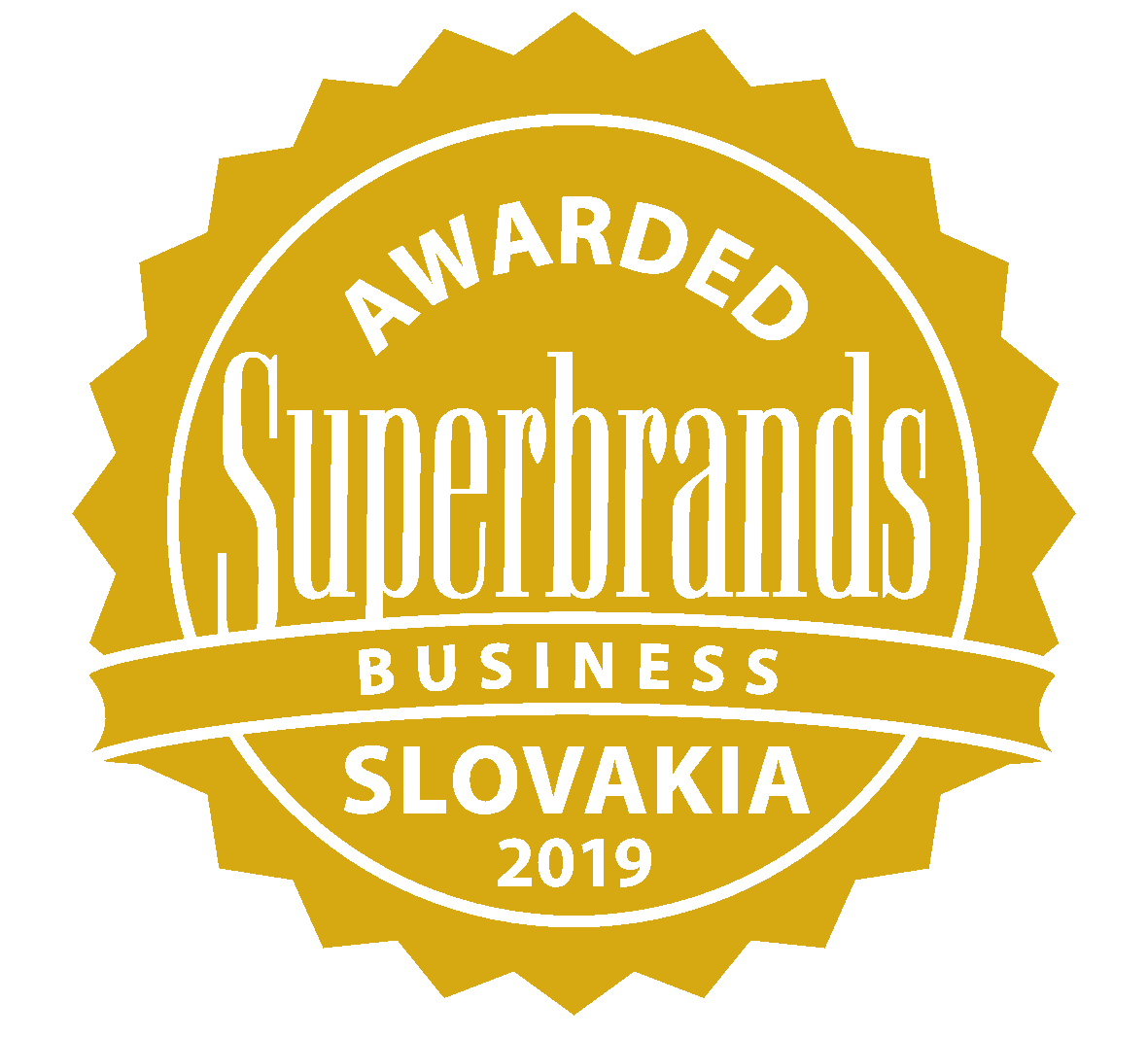 Business Superbrands Award given by the Business Superbrands Slovakia expert jury.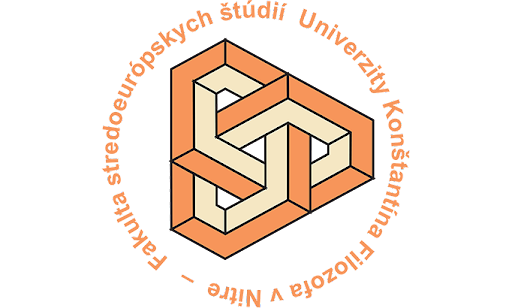 Acknowledgement by the Faculty of Central European Studies of the University of Constantine the Philosopher in Nitra for the long-term moral and financial support of the faculty.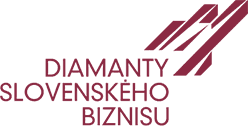 Diamonds of Slovak Business Award, where we were named one of the most dynamic companies in western Slovakia.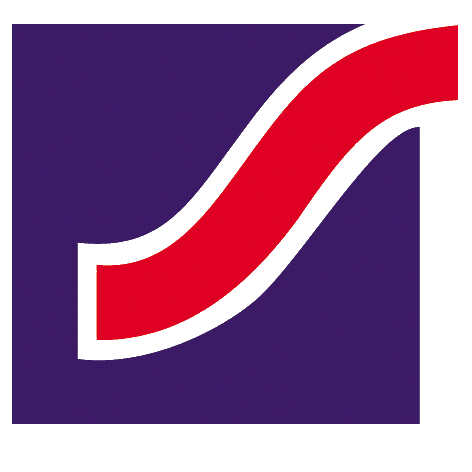 We received the "Grand SOPK Award" from the Slovak Chamber of Commerce and Industry for supporting the ethical principles of doing business in Slovakia.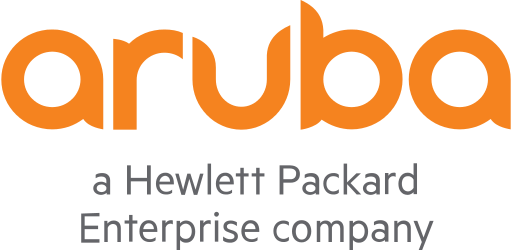 The best HPE partner in selling Aruba solutions
Partnerships
Key partners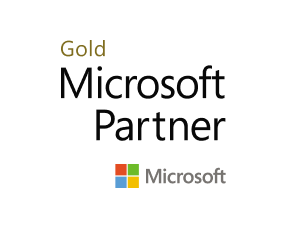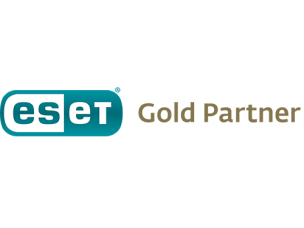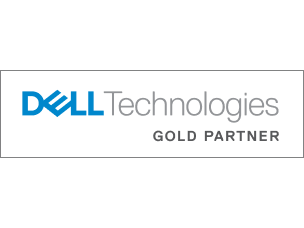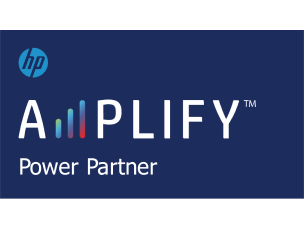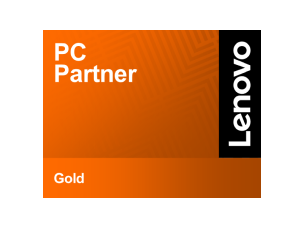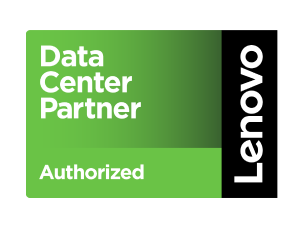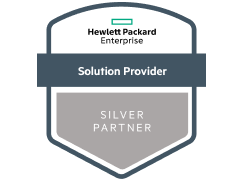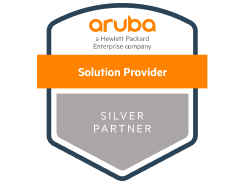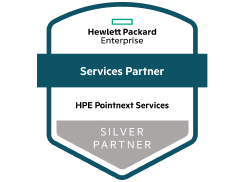 We also cooperate with companies